Posted On: Aug 07, 2017 - Updated On: Aug 07, 2017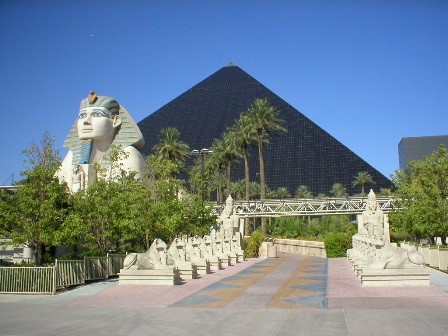 SAVE THE DATE!
MARK YOUR CALENDAR!
Celebrate our Past –
Fight for our Future
The 2018 National Joint Council (NJC) is scheduled for Sunday January 21st through Wednesday January 24th 2018 at the Luxor Hotel in Las Vegas. NOLSW was founded in 1978, so 2018 will be our 40th Anniversary!
The theme for this year's NJC will be "Celebrate our Past-Fight for our Future". The NJC will run from Sunday afternoon through noon on Wednesday and will include plenary sessions themed on the important issues of today, workshops on union related topics and training, business session and a celebratory banquet.
In the next few weeks you will be receiving more information regarding costs, registration and logistics. The national union will be subsidizing one delegate from each unit, but we encourage each unit to send as many members as they can.
So for now, mark your calendars, schedule your vacation and make preparations to send a delegation to represent your unit at the NJC.